If you're looking for the best highlights of Kansas City, MO, you've come to the right spot! Located on the western edge of the state, Kansas City and its surrounding areas offer visitors and residents lots to see and do, no matter the weather or time of year. The town itself is known for barbecue, jazz, a number of sports teams, and a rich history that is typical of Midwestern Americana.
If you're lucky enough to be planning a trip to Kansas City or already live in this beautiful area, check out a quick list of things you'll want to include on your itinerary. As always, call or otherwise check ahead to ensure you're up-to-date on COVID-19 and other restrictions or requirements, so nothing gets in the way of you enjoying these great highlights of Kansas City, MO!
1. The Kansas City Zoo
Situated on over 200 acres, the Kansas City Zoo might mean some added walking but it also offers a lot of animals and exhibits you're sure to love! There are more than 1300 animals for you to see, including a 95-acre Africa exhibit that features giraffes, elephants, and much more.
The zoo has also been ranked as one of the best for seeing chimpanzees and kangaroos, and provides many interactive exhibits as well as pens and enclosures. Visit their website for current admission pricing and hours, https://www.kansascityzoo.org/.
2. The Nelson-Atkins Museum of Art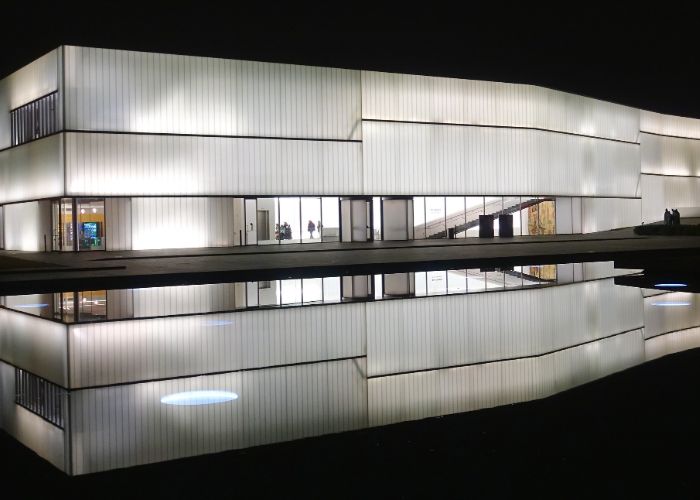 Known especially for its collection of Asian art, the Nelson-Atkins Museum of Art offers a wide variety of exhibits and pieces, from nearly every culture around the world. There is also an art-designed mini golf course outside the museum and traveling exhibits throughout the year.
Admission to the museum is free but it does offer limited hours. To find out more including current exhibits, check out their website, https://www.nelson-atkins.org/.
3. LEGOLAND Discovery Center
The name says it all! LEGOLAND Discovery Centers always offer lots of interesting exhibits and interactive fun, for everyone in the family. The center located in Kansas City is no exception, with Lego rides, a soft play area for younger children, and dozens of amazing displays of what can be built with Lego bricks and accessories.
Discovery City Kansas City and SEA LIFE Kansas City are also located next door to LEGOLAND, and you can purchase combo tickets to visit all those locations at once. To get your tickets or to find out about admission hours and everything else you need, visit https://www.legolanddiscoverycenter.com/kansas-city/.
4. Jacob L. Loose Park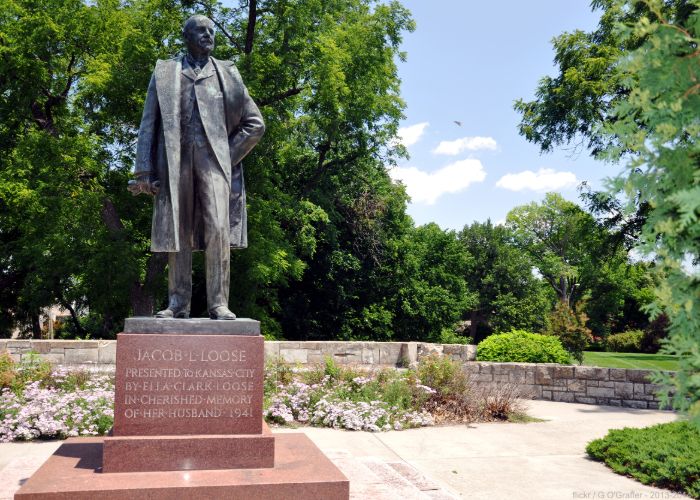 Jacob L. Loose Park offers a lake, picnic shelter, statues and markers, and a rose garden for you to enjoy. There are also musical and other performances in the garden throughout the year, and a water park for cooling off during summer months. The park is located at 51st Street and Wornall Road, so be sure to check it out when you need to get outdoors and enjoy some fresh air!
5. Ameristar Casino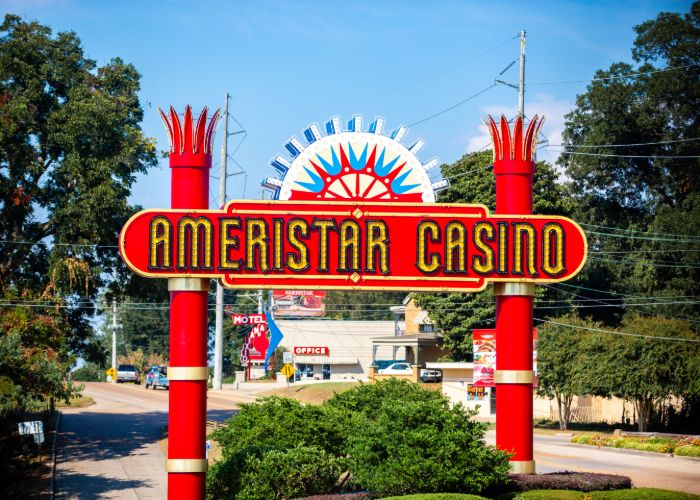 With over 15,000 square feet of gaming space, the Ameristar Casino provides some 2800 slot and video poker machines, as well as 15 live poker tables and 57 gaming tables. The 184-room attached hotel also offers lots of luxurious suites so you can enjoy gaming into the night without worrying about the long drive home! To make a room reservation or get directions to the casino itself, visit their website at https://www.ameristarkansascity.com/.
The Fence Company of Kansas City is proud to offer this quick list of 5 great highlights of Kansas City, MO, and we hope you found it helpful! With so much to enjoy in this city and its surrounding areas, we know that you have better things to do with your time than install or repair your property's fencing. If you're in the market for a new fence or need repairs for a current fence, give us a call. Our team of skilled and experienced Kansas City MO fencing contractors can make quick work of all the new installation and repair work you need to have done, at a price you can afford. To find out more, contact us today.